Suspect arrested in Powder Springs double murder | News
POWDER SPRINGS, Ga. -- Powder Springs Police have made an arrest in the shooting death of a young couple.
The suspect's name has not been released, as police are concerned it may interfere with the investigation. But officials believe the murders were not random.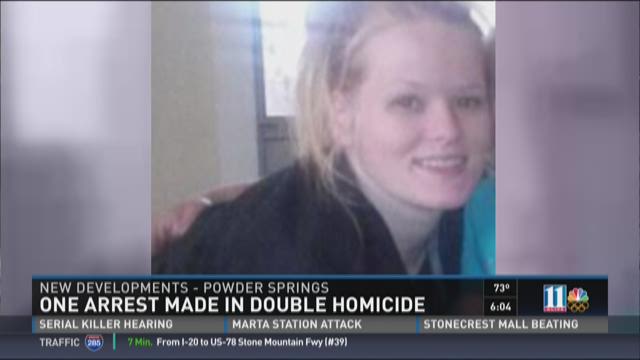 Anthony Joseph Costner, 24, and his 22-year-old wife, Catherine Amanda Costner, were found shot last week inside a Pontiac Grand Am in the area of Parks and Sharon drives. Anthony Costner was pronounced dead at the scene. Catherine Costner was transported to an area hospital, where she later died.
The couple's 3-year-old daughter was also found inside the car. Police said the child was not hurt and is now being cared for by relatives.