Family of teen struck by car outside South Cobb HS struggles to pay for burial | News
Title (Max 100 Characters)
Family of teen struck by car outside South Cobb HS struggles to pay for burial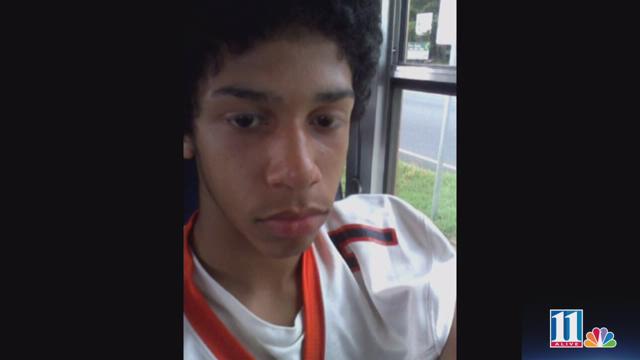 AUSTELL, Ga. -- Friends of Isaiah Dean, 16, a South Cobb High School student who died after being struck by a vehicle Tuesday morning have created a gofundme.com page in his honor.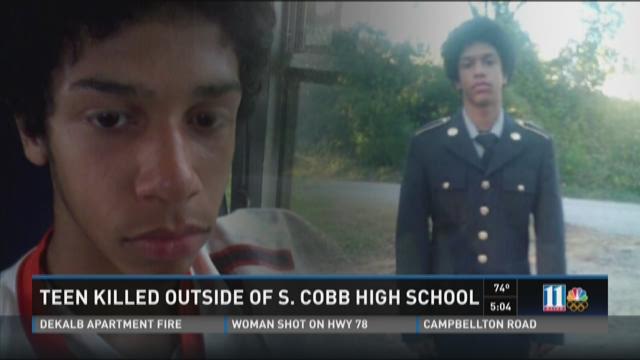 The accident took place Tuesday morning while the student was crossing the street. According to Cobb County Police Sgt. Dana Pierce, two students were crossing Austell Road around 9:15 a.m. when a vehicle hit one of the teens. 
The 16-year-old was taken to Wellstar South Cobb Hospital and later transported to Wellstar Kennestone Hospital in critical condition.
Police said the driver stopped to render aid to the teen. 
There were no other injuries.
Authorities said the students were walking away from the school's campus, and were not in a crosswalk.